Who we are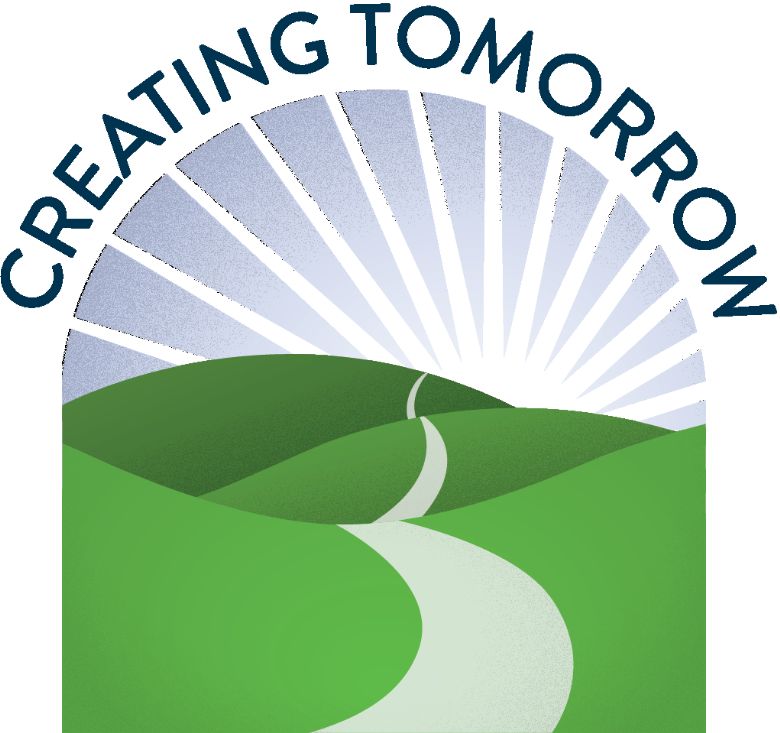 Kevin Latham — Chief Executive Officer
This page is currently awaiting content
Jeannette Payne — Trustee (Chair)
I am married and am the mother of two grow up children, and four Grandchildren. Family is the center of my life.
I have had a career in the NHS for many years initially as an adult nurse and then moving to Neonatal Nursing. I retired a few years ago but continue to work part-time in this area.
I have been a school Governor at Millbrook Junior School and then moved to Wren Spinney School as a Governor and then Chair of Governors.
I joined Creating Tomorrow MAT as a trustee when the MAT was formed. I am interested in how education works and how this can be supported to ensure every child achieves in school and is supported into adulthood.
I enjoy the challenge of being a trustee and enjoy working in a supportive and enthusiastic team.
I am committed to supporting and helping the youth in this country, with involvement in Scouting, a local church and as a Trustee and Governor.
Jane Boyt — Member
This page is currently awaiting content
Linda Saunders — Trustee
I have semi-retired and work from home. I wanted to become involved in a local community role and feel that with my business acumen, I have something to contribute and make a difference. Although I had not been involved directly with the school, I am Vice Chair of Governors at Wren Spinney. I had a child with special needs and I have a grandchild with special needs, so the role is particularly of interest to me.

Pat Collarbone — Member
Pat Collarbone is Member of the Trustee Board of Creating Tomorrow Academy Trust and a Trustee of The Laurel Trust.
Pat has worked in Education as a Teacher, Headteacher and Consultant. Prior to establishing her own Education Consultancy she held a number of posts in the Education Service with a focus on leadership and change. She has worked extensively as an education consultant overseas. In 1998, she was made a Dame for services to education
Jayne Stallard — Member
This page is currently awaiting content
Stuart Welch — Member/Trustee
I feel privileged to be both a Member and a Trustee of Creating Tomorrow. My background is in business management.
As a Member my role is to ensure that we are using excellent processes to develop and deploy our goals, and that the Trust team is equipped to deliver.
As a Trustee I help to shape the direction of the Academy to ensure that we are developing the best opportunities to achieve for the learners in all of our schools. It is great to be part of such a motivated team.
This page is currently awaiting content
This page is currently awaiting content
Tracy Hall — Headteacher Isebrook School
This page is currently awaiting content
Gareth Ivett — Headteacher Daventry Hill School
This page is currently awaiting content
Ellie Edwards — Trust Governance Manager
This page is currently awaiting content